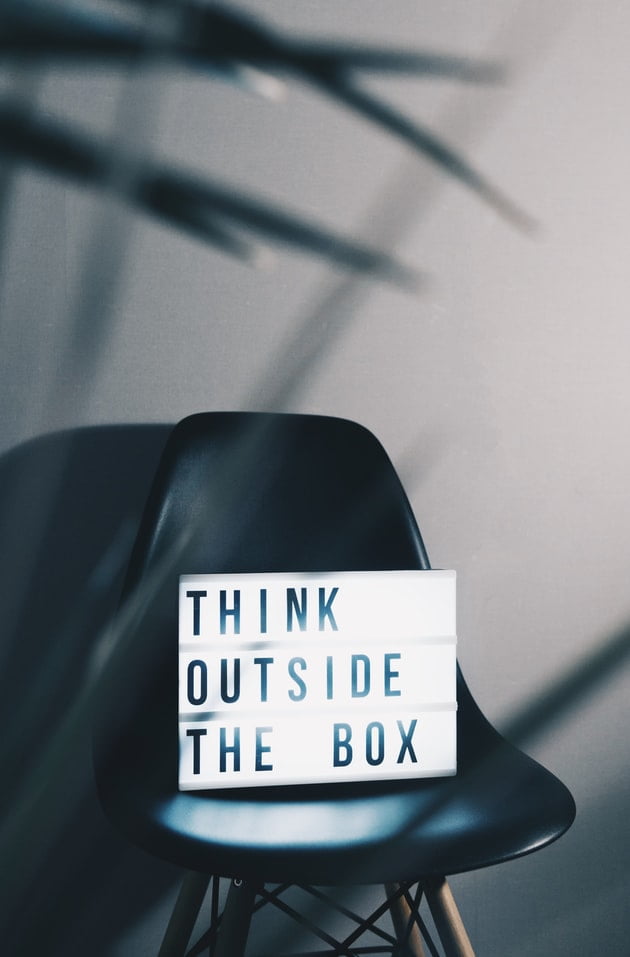 CPG Consulting is an elite talent management company for white collar professionals across the industrial sectors including Construction, Engineering and Mining.
We're a trusted talent provider to the mining industry with over 14 years of success. Since inception we have successfully placed over 1,200 mining professionals across Australia and more than 35 countries internationally.
Our expertise is helping junior explorers and mid-tier mining companies thrive by identifying and connecting with high impact talent.
We have always placed a large emphasis on developing one of the largest databases in the industry, registering key talent within Australia and also offshore.
Within the mining industry we are actively searching for top performers in the following fields:
Geology (Exploration & Production)
Mining Engineering
Surveying
Management
Executives
We're constantly searching for current and emerging best talent to present to Australia's best resource companies.
How are we different?
Our search and selection process are underpinned by benchmarking the extraordinary against the ordinary.
Each year we undertake extensive survey's for key roles we recruit for across most Australian states. Our in-depth analysis for each role calculates the mean and median values for a broad range of data points that we use for benchmarking. We look at today's leaders and top performers to see what metrics they have so we can identify the best emerging talent in the industry.
We have recently completed a range of reports, including:
Exploration Geologists (NSW, QLD, SA, WA)
Production/Mine Geologists (NSW, QLD, SA, WA)
Project Geologists (NSW, QLD, SA, WA)
Exploration Managers (NSW, QLD, SA, WA)
Geology Managers (NSW, QLD, SA, WA)
Mining Engineer (NSW, QLD, SA, WA)
Senior Mining Engineer (NSW, QLD, SA, WA)
Mining Manager (NSW, QLD, SA, WA)
For those looking to hire themselves hiring managers can gain quick and actionable insights by purchasing any of the above reports for $485 + GST.